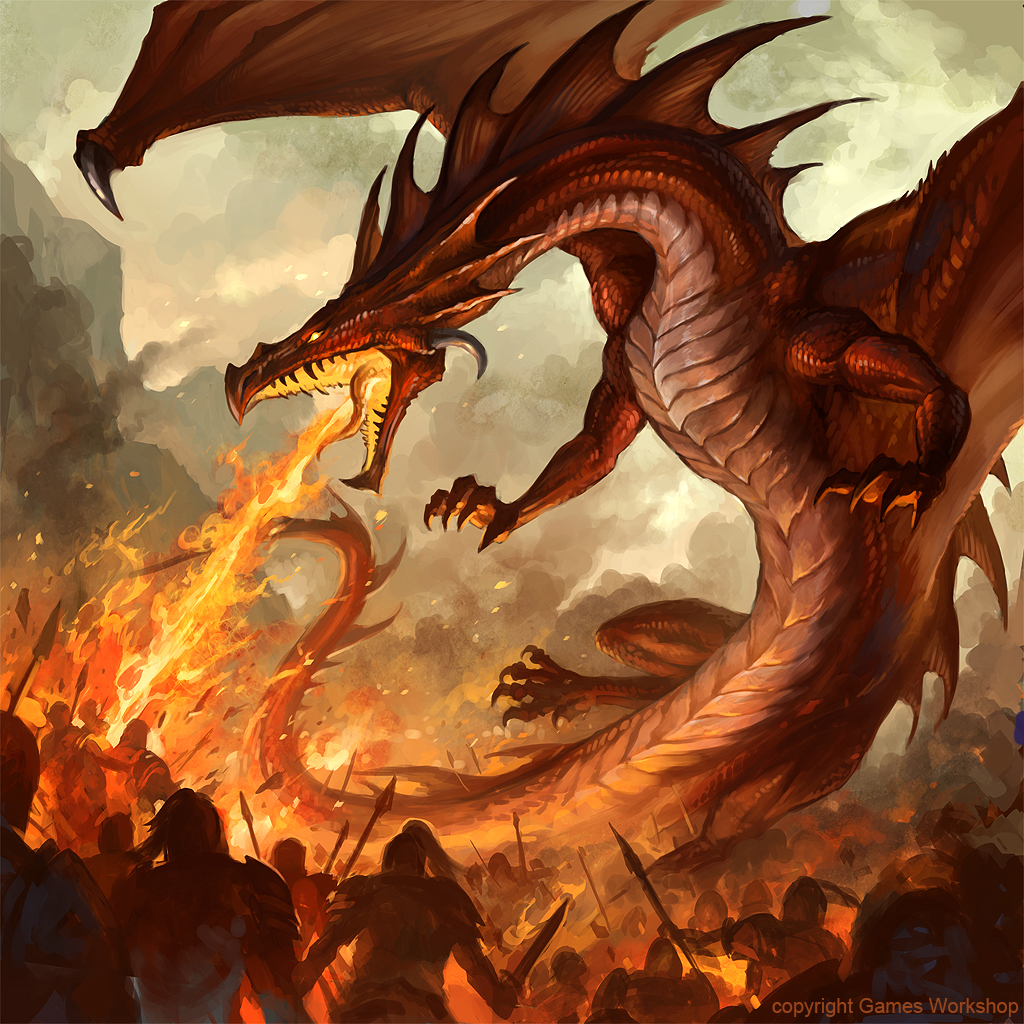 ACCORDING TO WIKIPEDIA! 
Fantasy literature is literature set in an imaginary universe, often but not always without any locations, events, or people from the real world. Magic, the supernatural and magical creatures are common in many of these imaginary worlds.
Fantasy is a sub genre of speculative fiction and is distinguished from the genres of science fiction and horror by the absence of scientific or macabre themes, respectively, though these genres overlap. Historically, most works of fantasy were written, however, since the 1960s, a growing segment of the fantasy genre has taken the form of films, television programs, graphic novels, video games, music and art.
FAMOUS FANTASY BOOKS (SERIES):
LORD OF THE RINGS       J.R.R.TOLKIEN
HARRY POTTER         J.K. ROWLING.
DRAGON RIDERS OF PERN            ANNE MCCAFFERY
THE BELGARIAD SERIES            DAVID EDDINGS
A WRINKLE OF TIME   MADELAINE L'ENGEL
SECRET WORLD OF OG   PIERRE BURTON 
CHRONICLES OF NARNIA    C S LEWIS
IF YOU WANT A LITTLE ROMANCE AND STEAM IN YOUR FANTASY NOVELS I WOULD RECOMMEND   BOOKS BY JULIA MILLS, DARLENE KUNCYTES AND ANDI LAWRENCOVNA!  JULIA MILLS STORIES REVOLVE AROUND DRAGON SHIFTERS.  IF YOU LIKE VAMPIRES, WEREWOLVES AND FEY  A BOOK BY DARLENE KUNCYTES IS WHAT YOU WANT.  ANDI SPECIALIZES IN PUTTING A NEW SPIN ON A FAVORITE FAIRY TALE.
JULIAS AMAZON PAGE
https://www.amazon.com/Julia-Mills/e/B00GRJ1F7U/ref=dp_byline_cont_pop_ebooks_1
DARLENES AMAZON PAGE
https://www.amazon.com/Darlene-Kuncytes/e/B00BIO0EJY/ref=sr_ntt_srch_lnk_1?qid=1478713800&sr=8-1
ANDI'S AMAZON PAGE
https://www.amazon.com/Andi-Lawrencovna/e/B0100KXLQY/ref=sr_tc_2_0?qid=1524337290&sr=1-2-ent